About the Webinar
With systems that use AI & Machine Learning to automate and digitize key supply chain processes, your departments – those that deal with the operational part of your business – could focus more on the strategic side of things. Allow us to prove it to you.
Take part in the upcoming webinar featuring Duncan Jones, a business automation expert and contributor to Forrester Research, and find out how to build stronger relationships with your trading partners by using the latest document exchange features and following a data-driven approach.
Agenda
Event local time
The event is in your time zone
Event local time
My local time
Speakers
Duncan Jones

Leading Business Application Strategies Expert & Contributor to Forrester

Duncan Jones is a leading expert on business application strategies and how to get the most from strategic software partners, including packaged applications, SaaS, and custom development. He contributes to Forrester's offerings for Sourcing & Vendor Management Professionals and for Application Development and Delivery Professionals. He is also a leading expert on ePurchasing applications, such as eProcurement and supplier risk and performance management (SRPM), with a particular focus on the increasing overlaps and conflicts between ePurchasing and sell-side B2B eCommerce. He helps clients create sound sourcing strategies,

Joanna Dobrzyńska

Business Solution Manager at Comarch

Joanna Dobrzyńska started her adventure at Comarch in the product department where she worked as an analyst. Afterward, she became a product manager for the Master Data Management solution. Currently, as a business solution manager, she has expanded the area of her expertise to include other solutions included in the portfolio of Comarch's data exchange suite (such as EDI and e-Invoicing). She works directly with international clients, mainly focusing on the retail and consumer goods sector, where she provides advice on how to introduce digital transformation step by step. She also offers guidance in terms of understanding the true potential of technology for intelligent process automation and improved decision-making.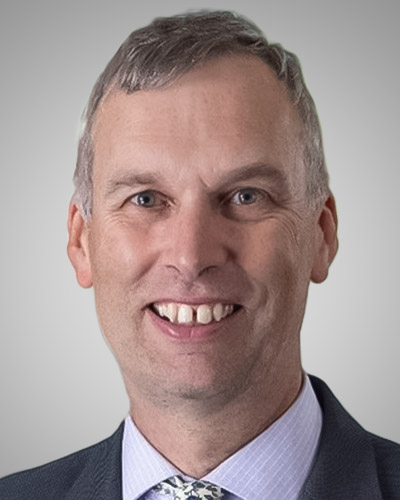 Duncan Jones
Leading Business Application Strategies Expert & Contributor to Forrester
Duncan Jones is a leading expert on business application strategies and how to get the most from strategic software partners, including packaged applications, SaaS, and custom development. He contributes to Forrester's offerings for Sourcing & Vendor Management Professionals and for Application Development and Delivery Professionals. He is also a leading expert on ePurchasing applications, such as eProcurement and supplier risk and performance management (SRPM), with a particular focus on the increasing overlaps and conflicts between ePurchasing and sell-side B2B eCommerce. He helps clients create sound sourcing strategies,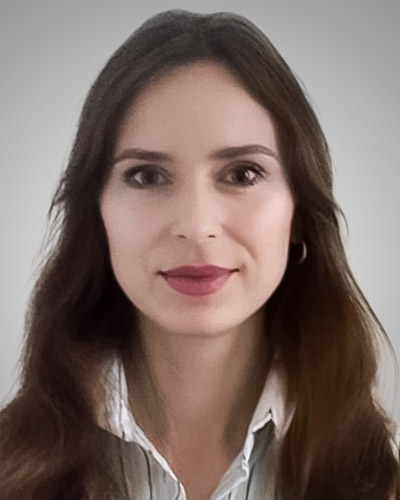 Joanna Dobrzyńska

Business Solution Manager at Comarch

Joanna Dobrzyńska started her adventure at Comarch in the product department where she worked as an analyst. Afterward, she became a product manager for the Master Data Management solution. Currently, as a business solution manager, she has expanded the area of her expertise to include other solutions included in the portfolio of Comarch's data exchange suite (such as EDI and e-Invoicing). She works directly with international clients, mainly focusing on the retail and consumer goods sector, where she provides advice on how to introduce digital transformation step by step. She also offers guidance in terms of understanding the true potential of technology for intelligent process automation and improved decision-making.

<![CDATA[ XXXXXXXXXXXXXXX ]]>