About webinar
About webinar
The implementation of smart metering systems is not always associated with the need to replace the meter network. There are already solutions that allow retrofitting (modernization and digitalization) of existing meter infrastructure. This is a flexible and low-cost solution for business.  Comarch Smart Metering is one such solution.
If you're interested in:
What is retrofitting and how benefits does it have
How does the installation of IoT devices look like
How did the implementation in the United Arab Emirates look like
Sign up to participate in a free webinar with our expert.
Agenda
Event local time
The event is in your time zone
Event local time
My local time
Speaker
Krzysztof Białek

krzysztof.bialek@comarch.com

Krzysztof is a business development manager with a strong focus on reaching a measurable client's goals. As a mechanical engineer with 6 years of experience in B2B sales, he believes that IoT will constantly grow in the following years. Offering end-to-end Smart Metering and Industry 4.0 solutions for Utility companies, Telco operators, Integrators, and Industry, Krzysztof helps implement cost-effective retrofitting. He is passionate about new technologies and keens on finding the ways of business and digital transformation for companies. After years of working for the industrial sector in Poland Comarch gives him an opportunity to do what he really enjoys - providing high-end and modern solutions to companies all over the world.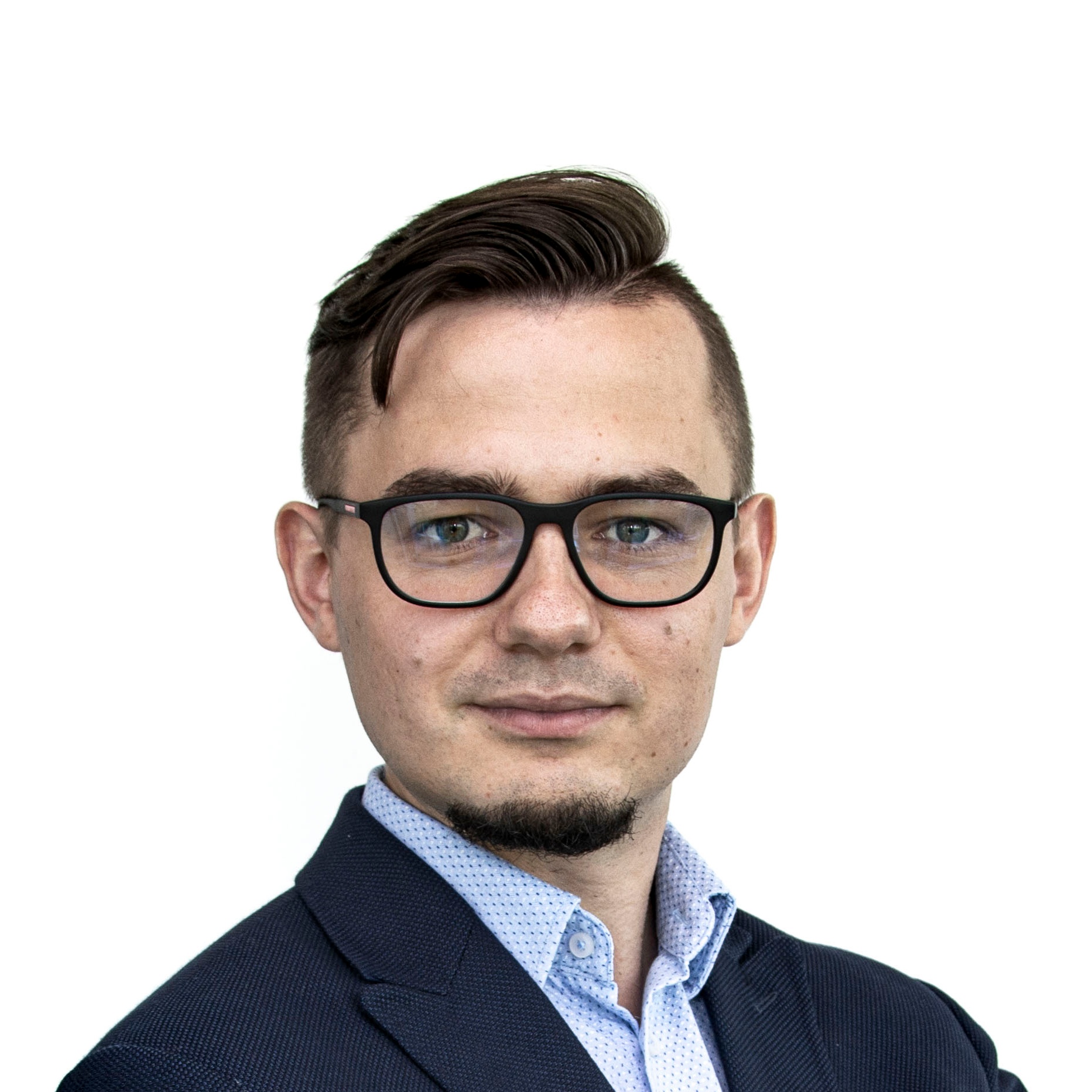 Krzysztof Białek

krzysztof.bialek@comarch.com

Krzysztof is a business development manager with a strong focus on reaching a measurable client's goals. As a mechanical engineer with 6 years of experience in B2B sales, he believes that IoT will constantly grow in the following years. Offering end-to-end Smart Metering and Industry 4.0 solutions for Utility companies, Telco operators, Integrators, and Industry, Krzysztof helps implement cost-effective retrofitting. He is passionate about new technologies and keens on finding the ways of business and digital transformation for companies. After years of working for the industrial sector in Poland Comarch gives him an opportunity to do what he really enjoys - providing high-end and modern solutions to companies all over the world.

<![CDATA[ XXXXXXXXXXXXXXX ]]>