About event
Creazione di valore, influenza, collaborazione, expertise tecnologica, apertura all'incertezza, cultura: questi secondo l'ultimo CIO Survey 2019 elaborato da Harvey Nash e KPMG i 6 attributi imprescindibili per i Technology Leader di oggi.
Ma quali sono i fattori chiave per creare una strategia di innovazione di successo che acceleri lo sviluppo sostenibile del business?
La risposta a questa domanda è complessa e potenzialmente senza limiti.
L'obiettivo di questo evento è creare un momento di dialogo e riflessione fra partecipanti e visionari responsabili di Innovazione di grandi aziende del mercato italiano che condivideranno la propria esperienza su come hanno saputo integrare con successo l'innovazione tecnologica all'interno della strategia di business delle rispettive organizzazioni operanti in diversi settori merceologici, in un'ottica di contaminazione reciproca. 
  
La partecipazione all'evento è riservata esclusivamente a professionisti e manager (CIO, CDO, CTO, CEO, COO, IT Manager, Innovation Manager) che vogliano contribuire a creare un momento di confronto costruttivo sul tema dell'Innovazione come driver di crescita del business. 
Il numero di posti è limitato. La registrazione verrà confermata via e-mail dall'organizzazione.
Demo Roadshow
Durante l'evento i partecipanti potranno accedere a un'area demo dedicata a: 
Business Automation
Digital Customer Experience
Phygital Retail Experience
Telemedicina e Diagnostica Mobile 
Fraud Detection and Prevention 
5G
Cloud
Internet of Things
Augmented Reality
Business Intelligence 
Cyber Security 
Artificial Intelligence applicata a prodotti IT
Raggiungici con FREE NOW!
FREE NOW (precedentemente mytaxi), è una piattaforma multiservice per la mobilità urbana, leader di mercato, che opera attualmente in 100 città d'Europa con 14 milioni di passeggeri ed oltre 100.000 tassisti con licenza. In Italia è presente a Milano, Roma, Torino, Napoli, Palermo, Catania e Cagliari con circa 4.500 tassisti. Il servizio FREE NOW fa parte di FREE NOW Group, la joint venture dedicata al ride-hailing nata dalla fusione dei servizi di mobilità di BMW Group e Daimler AG. Gli altri brand della famiglia sono SHARE NOW (car sharing), REACH NOW (mobilità multimodale), PARK NOW (soluzioni per il parcheggio) e CHARGE NOW (ricarica di veicoli elettrici).
In esclusiva, FREE NOW mette a disposizione dei partecipanti un voucher per raggiungere il luogo dell'evento. Usa il codice CIOCOFFEE2020 e ottieni uno sconto di 10€ sulla tua prossima corsa pagata tramite App. Clicca qui per scoprire come usufruire di un voucher FREE NOW! 
Agenda
Ora locale dell'evento
L'evento è in linea col tuo fuso orario
Ora locale dell'evento
la mia ora locale
Relatori
Paolo Scaramuzzino

Group Head of IS&T @ Grandi Stazioni Retail

Alessandro Federici

Head of IT @ Alitalia Loyalty

Simone Rischia

IT Infrastructures, Operations and Security Manager @ Q8

Roberto Leoni

CTO @ Retelit

Emanuela Teruzzi

Direttore Responsabile Inno3 @ NetConsulting cube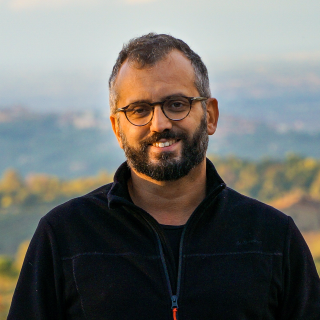 Paolo Scaramuzzino
Group Head of IS&T @ Grandi Stazioni Retail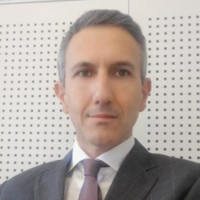 Alessandro Federici
Head of IT @ Alitalia Loyalty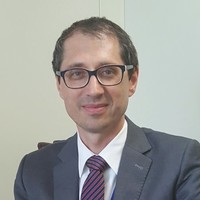 Simone Rischia
IT Infrastructures, Operations and Security Manager @ Q8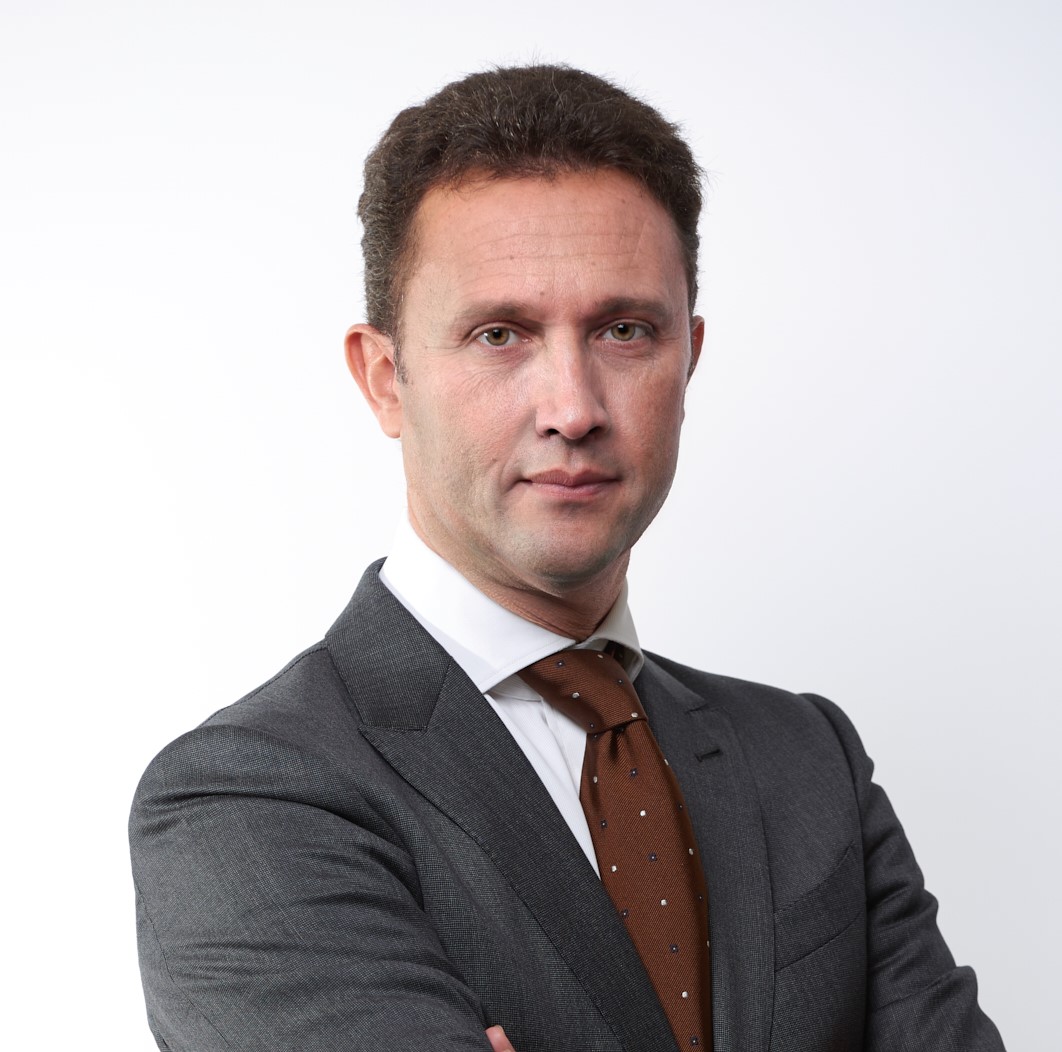 Roberto Leoni
CTO @ Retelit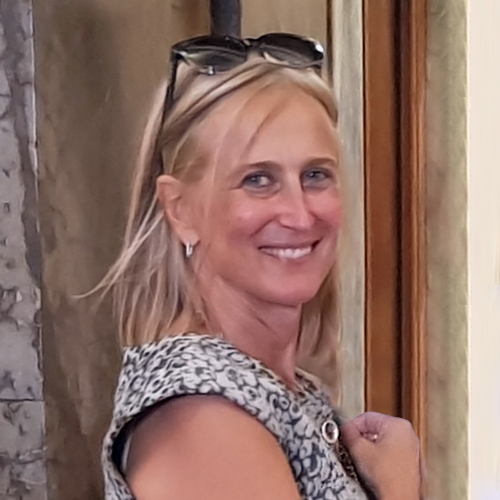 Emanuela Teruzzi
Direttore Responsabile Inno3 @ NetConsulting cube
Roma

Palace BlumenstihlVia Vittoria Colonna 1Roma
No results found
Roma
Palace BlumenstihlVia Vittoria Colonna 1Roma
Event coordinator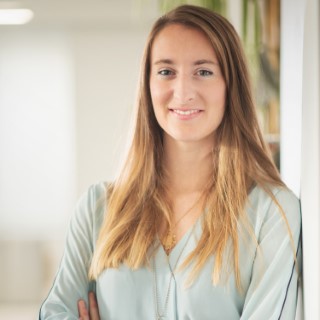 Valentina Motta

Marketing & Communication Manager Italy @ Comarch

<![CDATA[ XXXXXXXXXXXXXXX ]]>