FREE WEBINAR
Power BI is becoming more and more popular among business processes. On a daily basis we analyze thousands of records to deliver information which is the key in nowadays organizations.
 Everybody needs fast, reliable and easy tool to get and transform the data.
 Let's see how we can utilize Power BI in order to meet the business expectations and generate an added value in your company.
 We can imagine we are in charge of internal controlling processes, collecting strategic information regarding income and costs on strategic products and customers.
 Is it possible to create multidimensional report we can refresh automatically, create new measures and build intuitive dashboard for standard business user ?
Agenda
Event local time
The event is in your time zone
Event local time
My local time
Speaker
Jarosław Kowalik

Controlling Manager

Works as a Controlling Manager in a company offering financial - accounting services and dealing with deployment of Intelligent Automation solutions. Passionate about Business Intelligence solutions, project management and the use of advanced tools in MS Excel. Experienced in projects related to optimization of reporting solutions.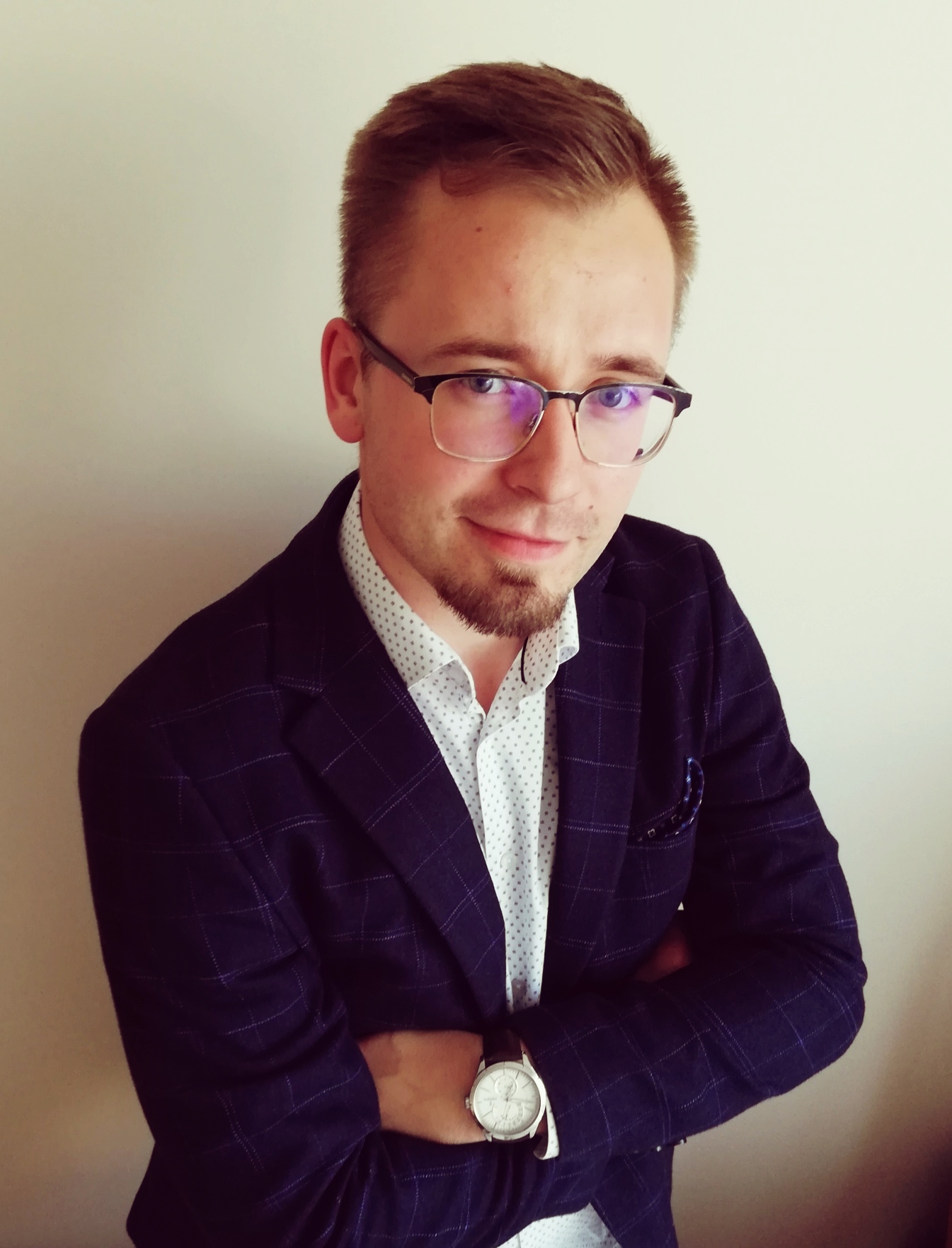 Jarosław Kowalik

Controlling Manager

Works as a Controlling Manager in a company offering financial - accounting services and dealing with deployment of Intelligent Automation solutions. Passionate about Business Intelligence solutions, project management and the use of advanced tools in MS Excel. Experienced in projects related to optimization of reporting solutions.

<![CDATA[ XXXXXXXXXXXXXXX ]]>